Paranormal Investigations in Washington & Oregon
Paranormal Investigations in Washington & Oregon
We investigate many private residences and businesses throughout the Pacific Northwest, but we don't reveal the names or addresses of those due to confidentiality agreements with our clients. Some of the public locations we've investigated are listed below.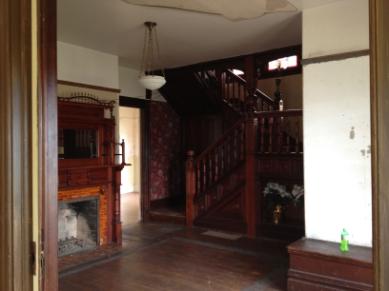 Wellington Avalanche Site
Stevens Pass, WA
Featured on Travel Channel's Mysteries at the Museum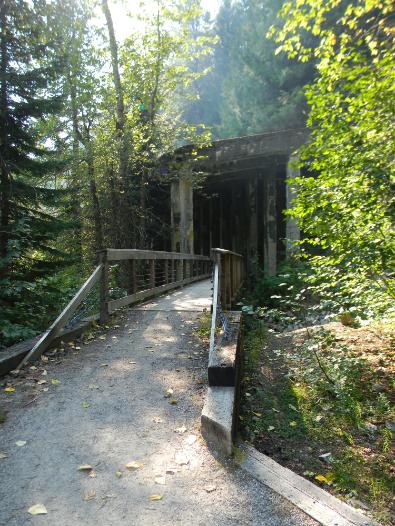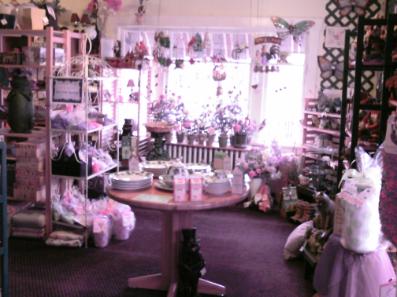 Lewis County Historical Museum
Chehalis, WA
Check out the video SSPR captured at the museum.
Featured on Biography Channel's My Ghost Story
SSPR was the first team to investigate this haunted location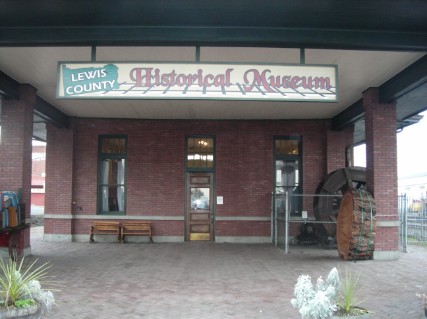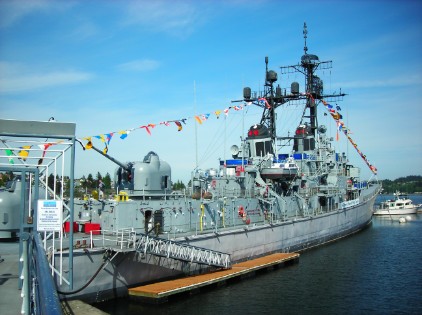 Wilson Hotel
Centralia, WA