Paranormal Research Serving Southwestern Washington and Northwestern Oregon
South Sound Paranormal Research is available to help those who believe they are experiencing paranormal activity. If you would like documentation and direction about your next step, call us.
Now Accepting Applications
SSPR is looking for a few new team members. We're seeking people with or without technical or investigation experience. If you don't have it, but you seem like a good fit, we'll be happy to train you.
For more information, email Billi.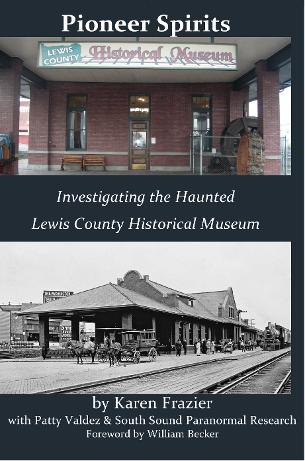 All investigation services are free.
Tacoma - Puyallup - Olympia - Steilacoom - Centralia - Chehalis - Longview - Kelso - Kalama - Vancouver - Gig Harbor - Portland
Wherever we are called to help